Founded in 1979, Yang Bey Industrial Co., Ltd. is a professional maker of banding and strapping tools, marketing its products worldwide under own brand YBICO.

Long sticking to R&D and quality improvement, the company has gained a solid ground in its segment. Its wide-ranging product lines include tensioners, sealers, buckles, seals, carton edge protectors, strapping dispensers, cable tie guns, wire binders, stretch film dispensers, utility knives, paper cutters, cutter stands for packaging materials, impulse heat sealers, strain relief bushing tools, label dispensers, etc., most of which have been exported to the U.S. for DIY and professional uses.

The company's newest horizontal roll paper cutter features serrated blades, able to cut paper and film and suitable for a maximum roll diameter of 9 inches.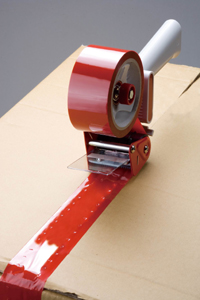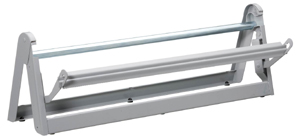 Yang Bey industrial Co., Ltd.
No. 27, Tafu Rd., Sec. 1, Tantzu Dist., Taichung City, Taiwan
Tel: 886-4-2532-0779
Fax: 886-4-2533-5616
Email: ybico@ms16.hinet.net
Website: www.yangbey.com.tw