Founded in 1975, KONFU Enterprise Co., Ltd. specializes in fastener production, and has gained ample know-how in materials, machines, forming tools, production, and finishing through its cooperation with many domestic manufacturers.

The maker's fastener forming-tool factory is quipped with a French-made vacuum heat-treatment furnace and galvanizing equipment to produce high-quality punches, pins, thread rolling dies, and tungsten carbide dies. The company builds fastener forming tools based on customers' drawings.

Also, Konfu provides various screw-, rivet-, and nail-making machines from low-priced ones to advanced 5-station and 6-station bolt formers.

Konfu is particularly known for excellent quality control system, passion for improving product quality, and multi-lingual staffers, which help the company gain solid reputation in almost 60 economies including North & West Europe, Russia, Africa, mainland China, and the North and South America.

With complete experience from choosing and treating wire rods to after-treatment, Konfu is always eager to supply technological assistance to customers.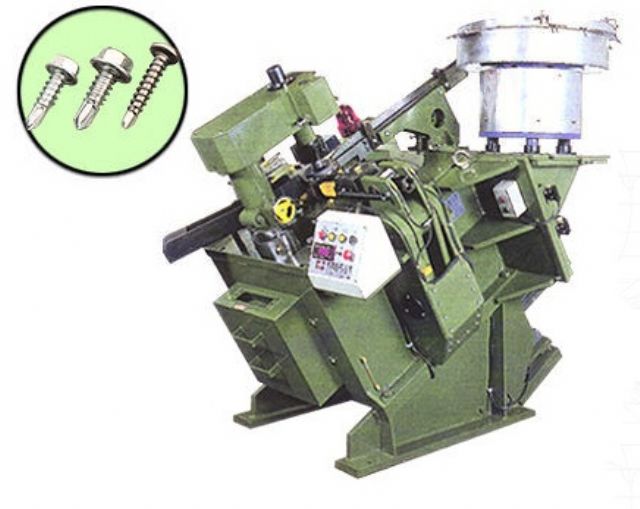 Konfu specializes in fastener-making machines.
​
KONFU Enterprise Co., Ltd.
Address: 4th Fl., No. 18, Alley 8, Lane 158, Pateh Rd., Sec. 3, Taipei, Taiwan 105 
Tel: 886-2-2577-5819, 2577-6800 
Fax: 886-2-2577-9555, 2709-4523 
Email: info@konfu.com.tw 
Website: www.konfu.com.tw