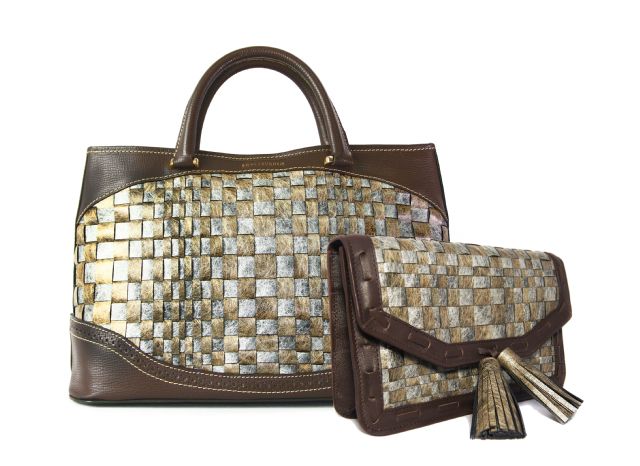 SWEETBURDEN's designer leather handbags has incredible visual appeal to rival any established brand.
Ready to buck tradition and take on established designer labels, SWEETBURDEN, a Taiwanese brand of designer leather bags, handbags and clutches, was founded only a few years ago but has already found its stride and niche in the global leather accessories market, mostly thanks to its devotion to creating value in leather goods of Taiwanese origin.
In the era of fast fashion, SWEETBURDEN, nevertheless, knows that plenty of style-conscious consumers yearn for "slow fashion," and promises to serve the segment by paying close attention to the quality and value of every leather bag produced. Showing creativity, panache and boldness, SWEETBURDEN artfully combines silk with cowhide to work out a unique kind of leather, which calls for complicated production processes to achieve eye-catching, multilevel, burnished brightness on surface. The technology is patented globally and enhances added-value of its line of designer bags.
Also, SWEETBURDEN carries out rigorous quality control throughout production, from leather making, designing, prototyping to anti-counterfeit chip implanting, that is entirely conducted in-house without outsourcing to assure consistently high quality. It is this strong commitment to bringing upscale, personalized leather accessories to discriminating consumers who are ready to try a Taiwanese brand that drives SWEETBURDEN forward to total customer satisfaction.
To allow customers to experience its craftsmanship and dedication to excellence, as well as an often preferred alternative to online shopping, SWEETBURDEN has just opened its first flagship shop in Taipei in January.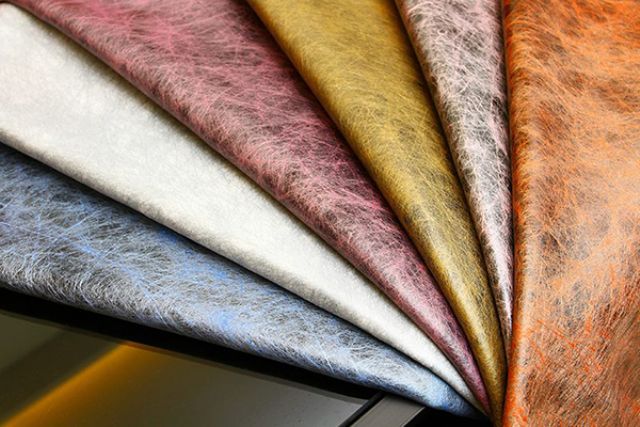 SWEETBURDEN's unique, globally-patented leather made of a mixture of silk and cowhide features glistening surface.