Established in 2012 by a team of academically-trained immunologists and forward-looking entrepreneurs, FullHope Biomedical Co., Ltd. (FHB) is a Taiwanese biopharmaceutical company devoted to exploring and commercializing new methods of treating cancer patients through analysis, study of immune systems and clinical trials, aspiring to play a part in advancing cancer immunotherapy around the world.

Currently the company has headquarters in New Taipei City, northern Taiwan, which is spread over some 1,200 square meters including 660 square meters used to set up a R&D and cell therapy laboratory, in accordance of Good Tissue Practice requirements and accreditation by Taiwan Accreditation Foundation by ISO/IEC 17025 standards.

Backed by well-equipped facilities and coupled with many know-hows and resources from national R&D institutes and medical centers, FHB has independently discovered four cell types that can be used in clinical trials for treating of cancers and autoimmune diseases. Meanwhile, the company has also developed an analytical methodology platform, which enables effective, efficient study and research of various kinds of immune cells, as well as disease-related disparities in immune system among individual patients.

So far, FHB has several potentially effective cancer immunotherapies under development, protected by patents. Clinical trials in cooperation with hospitals are currently underway, and the development of these methods is subsidized under the Ministry of Economic Affair's Small Business Innovation Research (SBIR) programs which underscores FHB's outstanding R&D capability in the cancer immunotherapy area.

To build a sound foundation for sustainable growth, the company in November 2015 has just raised its capital to NT$146 million (US$4.35 million), which solidifies its financial standing and further sharpens R&D capabilities prepared for forging firm cooperation with foreign and domestic partners and speeding up development of profound immune cell therapy to cancer as well as pivotal clinical trials.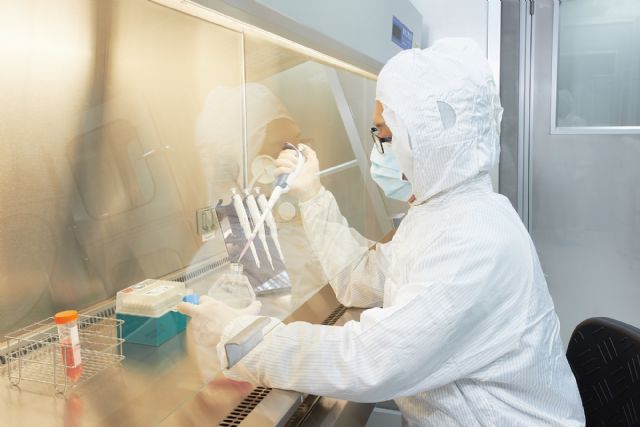 FullHope is specialized in R&D of cancer immunotherapy through analysis and study of immune systems and cells.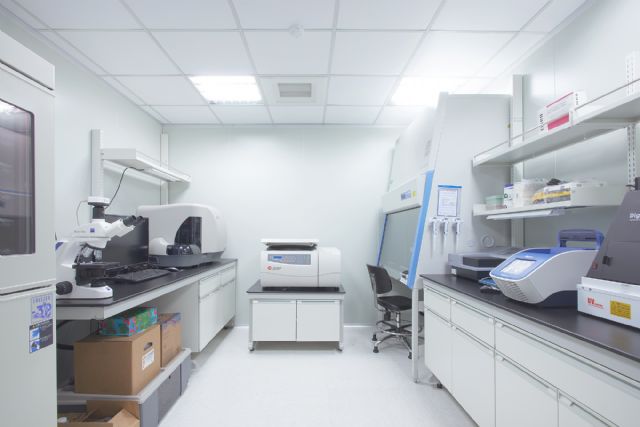 A nationally accredited R&D laboratory equipped with advanced instruments along with ample know-how, experience form part of FullHope's capacity.
FullHope Biomedical Co., Ltd.
Contact Person: Candy Guo (Executive Assistant to President)
Tel: 886-2-2995-3838 ext: 211
Fax: 886-2-2995-5359