Maxon Motor Taiwan is dedicated to developing and producing brushed and brushless DC motors. The firm's product line includes reducers, encoders, controllers and complete electromechanical systems. Maxon Motor drives are most notably used in a wide range of demanding applications, for example, medical handheld instruments, NASA Mars rover, humanoid robots and precision industrial equipment. In order to stay atop the demanding market, the firm diverts most of its revenue back into product development. Maxon Motor has an expansive reach around the world, managing sales offices in more than 30 countries.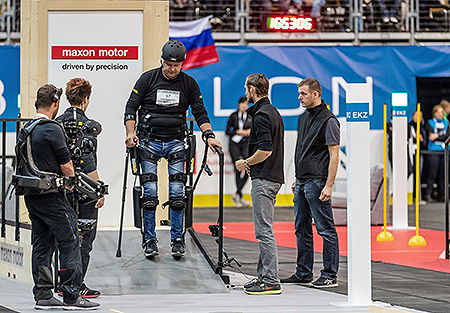 Cybathlon (photo provided by Maxon Motor Taiwan Co., Ltd.)
The firm is featuring its DCX and ECX series, both customizable motor series available for online ordering with even an order of one item only. ECX series motors can reach as high as 120000rpm, primarily geared for the medical industry with standard specifications or sterilizable versions that can withstand 2,000 times sterilization processes. To meet the varied conditions, the firm also offers customizable sizes and specifications to the motors. The average lifespan of these motors can reach 12,000 hours. Much of the firm's R&D is built upon its internal medical development departments that assist the firm in understanding client and market demands, and build suitable products.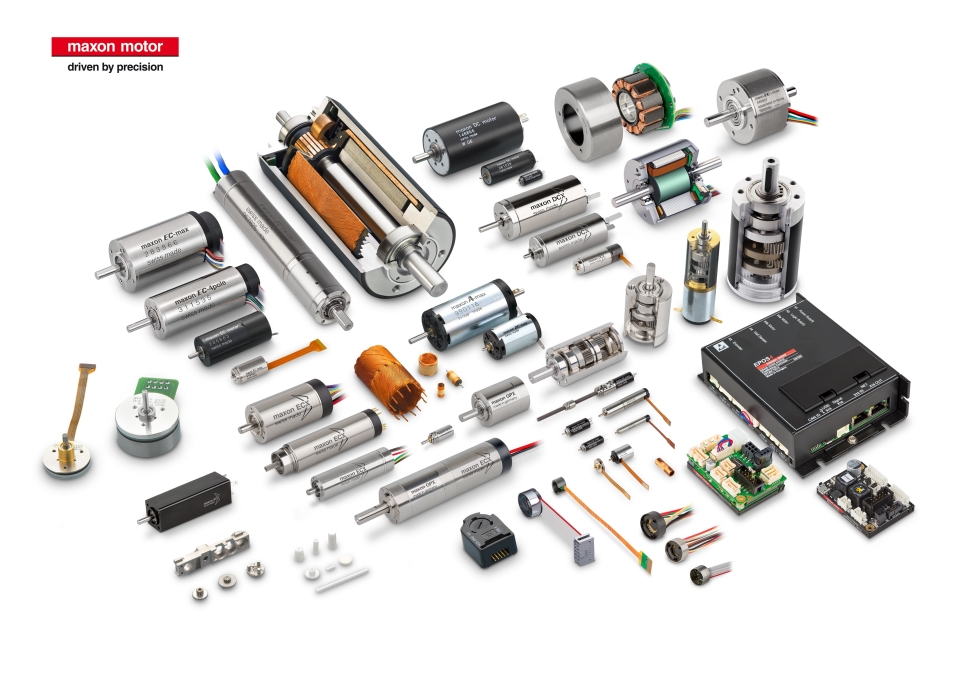 overview product range(photo provided by Maxon Motor Taiwan Co., Ltd.)
The firm believes that micro-sized motors are just in its developing stages in the medical application industry. However, with Taiwan's huge potential in the medical industry, if firms like Maxon Motor are able to harness micro-sized motors' characteristics like precision and reliability, company representatives believe combining the motors with products of higher added value could result in greater application in Taiwan's local industry.