Chin Kou Medical Instrument Co., Ltd., founded in 1975, started off with OEM orders for various medical components and instruments. After years of honing their manufacturing technology, the firm created its own brand in 1979 called SPIRIT, and began designing and producing their medical instruments, such as sphygmomanometers or blood pressure meters, stethoscopes and more.

Among the firm's featured product is their stethoscope. There are very few firms around the world that has the ability to produce high-quality tunable diaphragms: industry heavyweight brand 3M and Chin Kou. Company representative Kung Ai-chi says this is a clear example of how a Taiwanese brand is on equal footing with a global brand like 3M.

CK-S601PF Deluxe Series Adult Dual Head Stethoscope(photo provided by Chin Kou Medical Instrument Co., Ltd.)
Another featured product is the sphygmomanometer, coming in round face aneroid and mercury-free types. Mercury-based medical instruments are to be phased out in 2020, however, Chin Kou has already began developing its own mercury-free blood pressure meter almost a decade ago. Client feedback was very positive, with many saying results using Chin Kou's product offered more accurate figures, Kung Ai-chi said.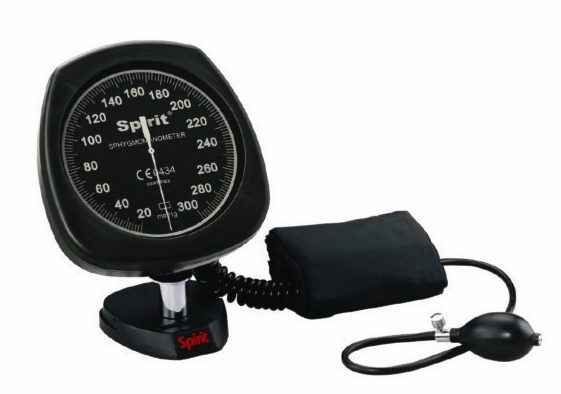 CK-133-Table Top Model (photo provided by Chin Kou Medical Instrument Co., Ltd.)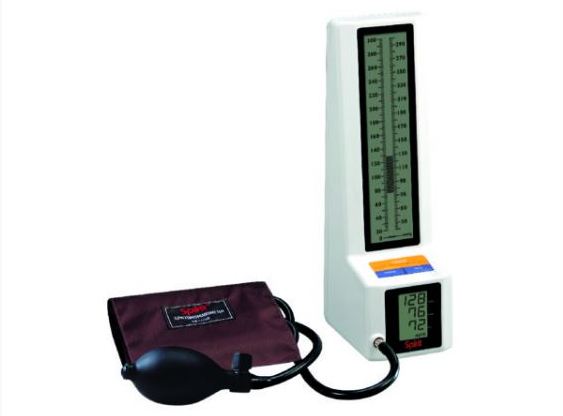 CK-E401 LCD Display Mercury-Free Sphygmomanometer (photo provided by Chin Kou Medical Instrument Co., Ltd.)