2021 INTERMACH presents an important platform for business opportunities.
2021/04/08 | By CENS
The 38th edition of INTERMACH presents an important platform for business opportunities. The show features the latest industrial machinery and technology that meet industry's needs today including Automation, Artificial Intelligence (AI), and Robotic Arm technology. There will be advanced machinery technologies that enhance production potential and effectively reduce costs; along with meetings, seminars and various activities that help to enhance business competitiveness.
Under one roof, SUBCON Thailand - the center of purchasing and subcontracting for quality industrial parts and business-matching event will be organized along with INTERMACH. The event known as "The Global Sourcing Excellence". This year will feature industrial parts for industries such as automotive, electrics, electronics, machinery and also future industries such as aviation, medical equipment, robotics and automation showcases.
Together with business matching program that offers both business linkage and business opportunities that connects quality part makers and some of the world's top part-buyers. It is the only event co-organized by the Thailand Board of Investment (BOI), Informa Markets (Thailand) and the Thai Subcontracting Promotion Association.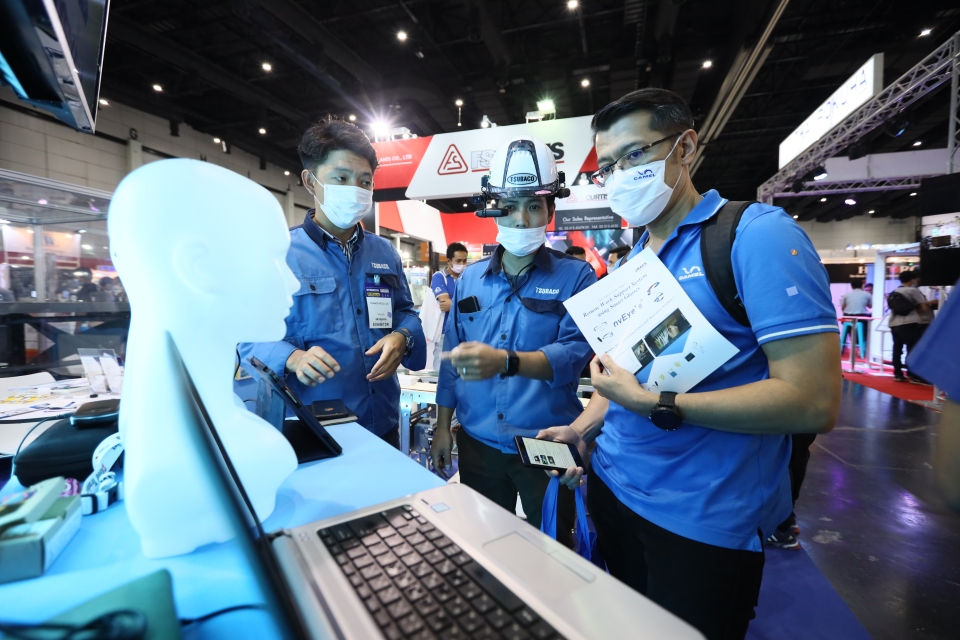 FEATURED HIGHLIGHTS FOR 2021 …
• Cutting-edge manufacturing technologies from over 1,000 leading brands
• Complete Range of sheet metal fabrication technology from the world's leading brands.
• Robot Hub - A demonstration of integrated automation systems and cobot polishing application for industries.
• 3D Printing technology showcase – the latest technology that serve industry needs.
• Virtual Factory Experiences taking you on virtual reality tour and VR Assembly, a tool for workforce training.
• Highlight Conferences and Seminars related to manufacturing industries e.g. Intermach Forum #5: Lean and Low-cost Strategies for Productivity Important in Manufacturing Machine and Future Automotive Forum: Next Generation Automotive
• 250 industrial parts manufacturers on display with new feature! Hybrid Business Matching – platform for part suppliers and buyers.
The "Hybrid" – A Combination of Virtual and Physical Exhibition": INTERMACH 2021 opens up to international trade visitors from the venue (BITEC) both physically and virtually. With no limitation, visitors can view latest technologies in industrial machinery and solution from leading brands and also attend various seminars via online platform from anywhere around the world. And a chance to meet leading international machinery makers at HYBRID PAVILION via the online platform.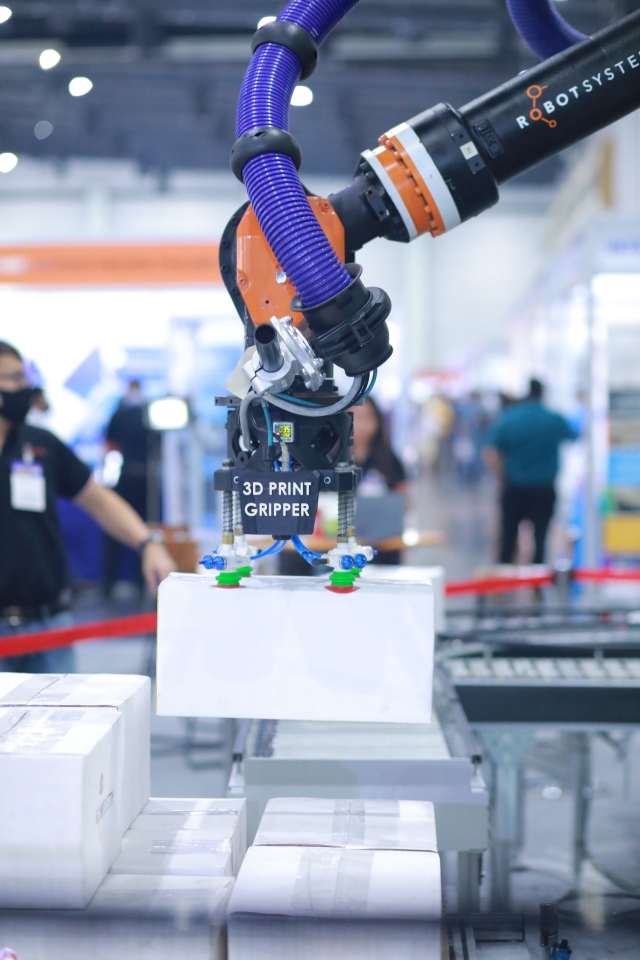 Don't miss out on it!
For more information or immediate pre-registration please visit www.intermachshow.com and www.subconthailand.com
INTERMACH Virtual Exhibition (10-17 MAY 2021)
Visitor Virtual Exhibition by >> intermachshow.com/VE