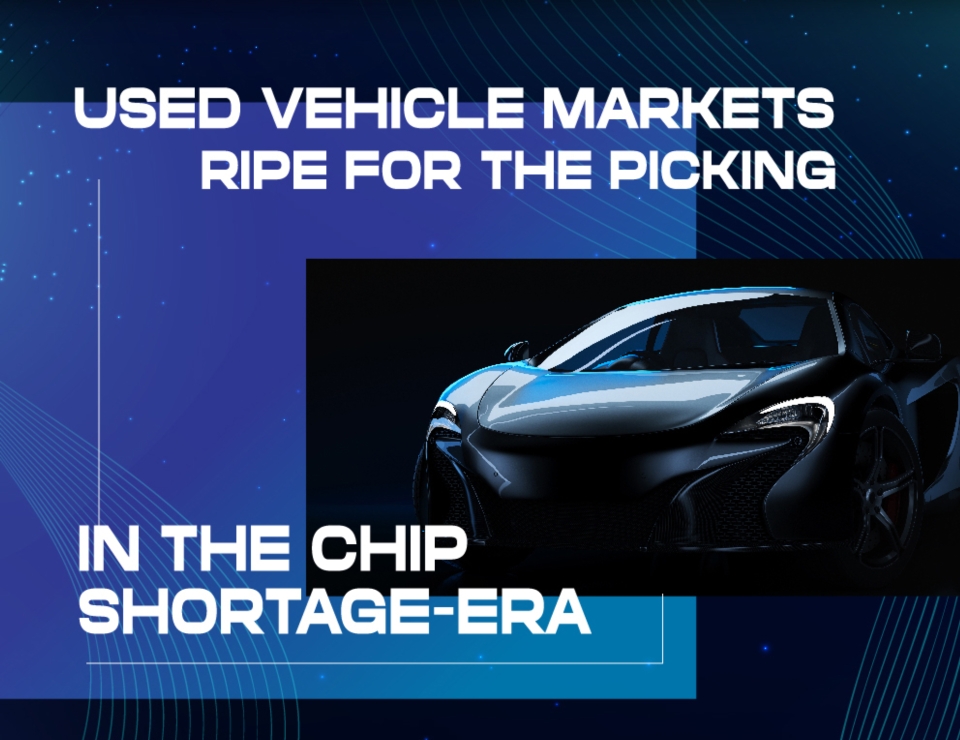 As the global auto market continues its transition into the electric-powered future, the auto parts sector will need to brace itself against not only the new trends but also the next hurdle to overcome. The pandemic has unveiled just how fragile just-in-time production can be: while it's convenient and manageable, it's also vulnerable to disruptions, and the automotive chip industry's unrelenting shortage is a clear indicator of the global supply chain's vulnerability.
Global new vehicle sales are struggling as big-name auto-makers have expanded and extended production cuts due to the semiconductor shortage, which has spilled over into consumer electronics as well. For instance, Bosch GmbH CEO Volkmar Denner recently warned that the global chip shortage could likely continue well into 2022.
Taiwan's vehicle imports and sales report in April presented relative stability in terms of overall 2021 figures up to date and maintained an upward trajectory. Whether the current positive trend continues into May and the latter part of 2021 remains to be seen, as the island is grappling with its own COVID-19 outbreak.
However, as with bad news, there is always a silver lining. While most consumers won't be seeing new auto imports as fast as in the pre-shortage era, buyers are looking to domestic brands and the second-hand used markets. In Taiwan, domestic brand Yulon enjoyed better sales alongside imports as domestic travel and holidays were popular in the previous months. In other countries, news reports have pointed to hot demand for used vehicles as the chip shortages have put new vehicle production out of commission.
Also, car owners originally looking to buy new vehicles this year may end up seeking to refurnish their existing rides with aftermarket parts. The market is equally anticipating the potential impacts regarding the upcoming Taiwan's version of the "Lemon Law," a consumer-protection law related to the defects of the new car and scheduled to come into effect on July 1.
With the shortages in many sectors and the rise of used vehicle popularity among consumers, auto parts suppliers can continue to stake their relevancy.