Based in Taiwan, LeeKuma Inc. (WeiFeng) is a professional manufacturer of rubber products and can offer clients varied materials, such as NBR, EPDM, CR, silicone, and Viton due to their 40 years of accumulated expertise. Clients can request customized products in rubber hoses, rubber stripes, foam profiles, and customized molded components. What's notable about LeeKuma is that they're one of the few suppliers that can offer a comprehensive product lineup. This includes industrial-use rubber hoses, O-rings in many specifications while providing a one-stop production, from raw materials, components, parts to assembly, making them a popular supplier among foreign buyers.

The LeeKuma brand was created by Chairman Lee Cheng-Shiung, and holds manufacturing experience of technical specifications of rubber hoses and uniquely shaped hoses. Products under the LeeKuma brand are oil-proof, acid and alkali proof, and come in large variety and customization while boasting precision rates above JIS standards. LeeKuma is also dedicated to creating environmentally-friendly products and has obtained green, non-toxic qualifications as well. LeeKuma has also finished developing rubber hoses that adhere to PAHs requirements Category 2. The company's products are sold favorably in the U.S., Japan, Canada, China, and many countries in Europe and Asia, thanks to LeeKuma's dedication to creating top-performing and environmentally-friendly products.

LeeKuma's rubber parts are also found in a vast range of fields, notably the hand tools industry, transportation devices, medical supplies, heavy-duty machinery, electronic cables, sports goods, automotive and scooter sectors, hardware and machinery, agriculture and irrigation, construction, liquefied petroleum pipe, aerospace, and military applications.

Their newest product is the high-pressure rubber air hose, in which its pressure resistance capabilities can withstand 5,000 PSI. It is primarily used in air pumps for domestic and overseas automotive brands, bicycles, automatic machinery, medical devices, and sports equipment. Using LeeKuma's products can let clients lower material costs while increasing the product's added value.

Check out LeeKuma official website: www.leekuma.com.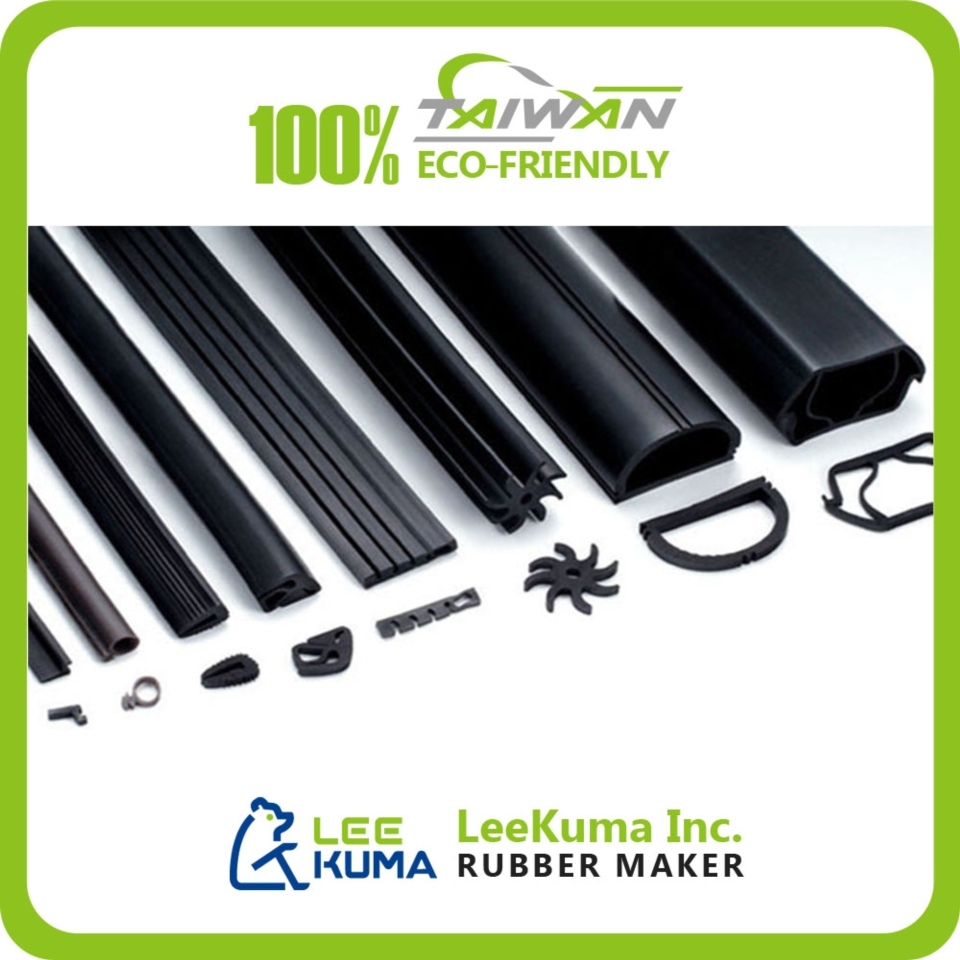 Extrusion Rubber Parts. Photo provided by LeeKuma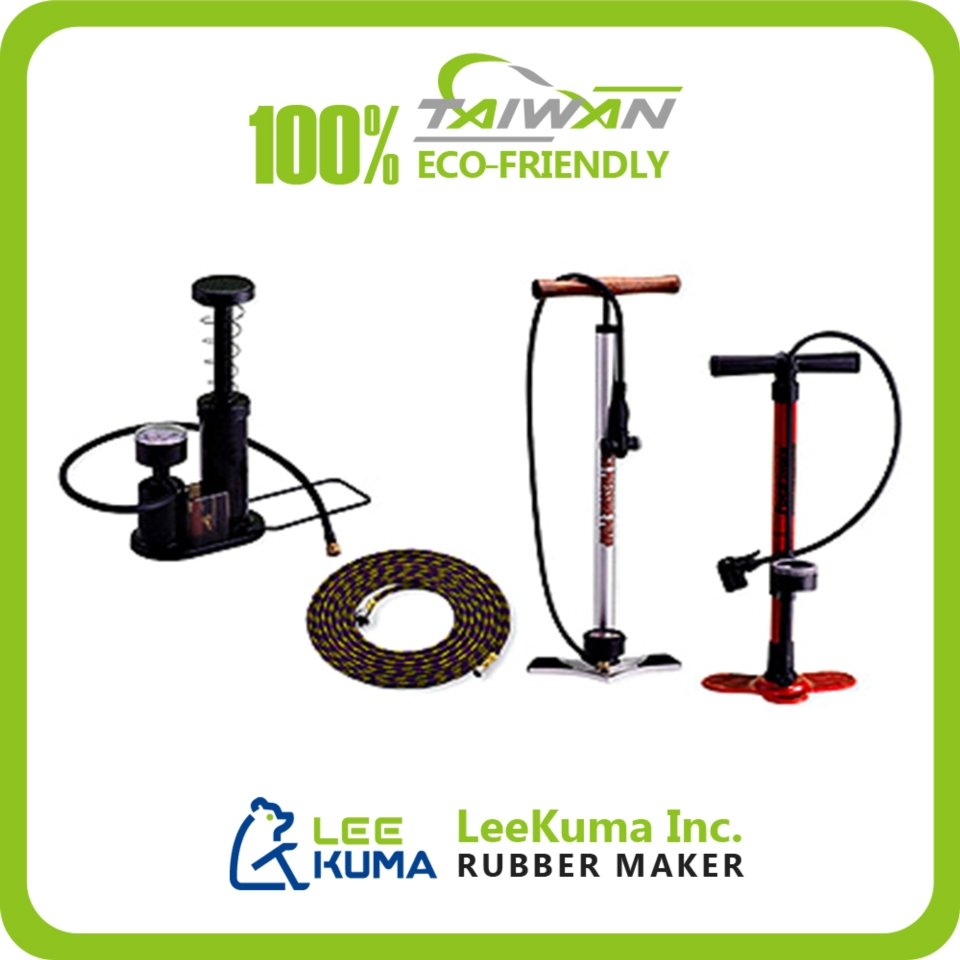 Pump hose. Photo provided by LeeKuma