Amid the news of product and raw material shortages due to many issues in the global production chain and export countries, aluminum makers warned about the incoming shortage of magnesium, a crucial component in the production of alloys.

International news outlets have pointed to the energy crisis in China as the nexus point that further worsened the snowball effect of shortages of essential raw materials needed for manufacturing, a situation already exacerbated by the COVID-19 pandemic, unbalanced supply, and demand, and port congestion.

China's monopoly over magnesium production -- amounting to around 87% of global production -- could increase gridlocked production in other countries for aluminum and other crucial materials. The largest producer of aluminum billet in the U.S. Matalco had expressed its concerns in a letter to its customers, which was obtained by Bloomberg News. European companies, such as Germany-based WV METALLE and co-signing associations, have urged the German government to initiate diplomatic talks with China to ensure Mg capacity.

In terms of aluminum billet production, shortages of Mg would eventually lead to curtailed output and ration deliveries, forecasted to arrive as early as next year, Matalco had said.

Matalco, the largest United States producer of aluminum billet, is warning customers it may curtail output and ration deliveries as soon as next year amid a magnesium shortage. Shortages of other raw materials and soaring natural gas prices have made it difficult for businesses to deliver as well.

While industry experts point to policy changes fueling China's energy crisis, Germany's WV Metalle pointed out that at least 31 magnesium plants in the world's most important magnesium production hubs, all concentrated in Shaanxi and Shanxi provinces, have either been shut down or had to reduce their production by 50%.

Recent news reports point to flooding in Shanxi province as the foremost reason behind the halted coal and possibly magnesium production.

The lack of aluminum produced would have cascading effects on other sectors as well. For instance, passive electronic components like capacitors will likely see shortages, impacting not only tech company production, but also hindering the world's adoption of electric vehicles.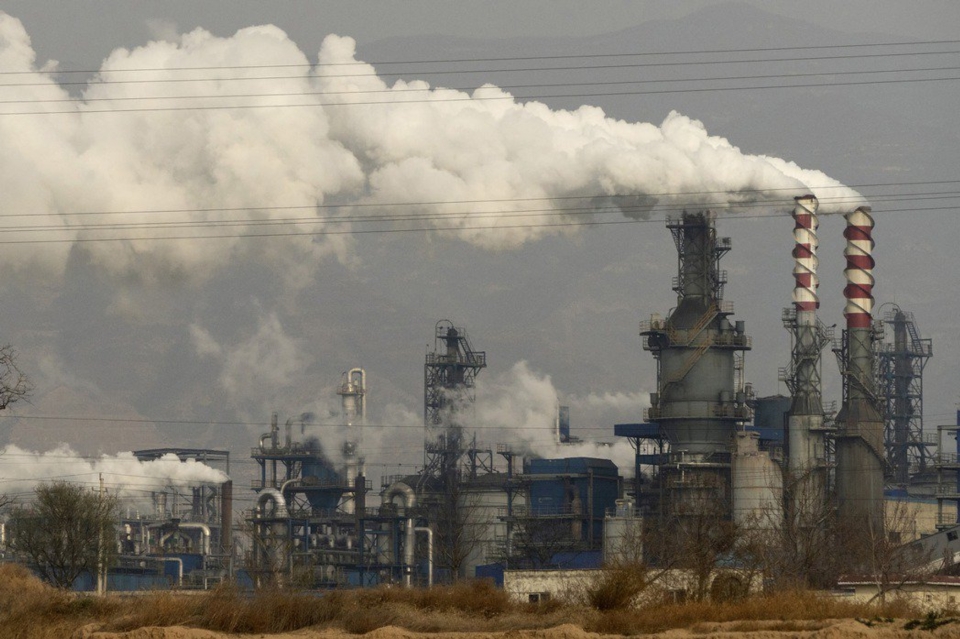 Photo Credit: UDN/Associated Press