The Statistics Department of the Ministry of Economic Affairs announced today (22) that the value of export orders in October closed at US$59.10 billion, a record high in the same month of the previous year, an annual increase of 14.6%, and marked a 20-month consecutive run.

The department estimates that the value of export orders in November would be between USD$59 billion and USD$60.5 billion, an annual increase of 2.1% to 4.7%, and it is expected to win consecutive 21 bonuses.

However, despite the record-breaking export order performance, Taiwan's industries continue to contend with a strong exchange rate that is eating away into profits. Taiwan's export boom has been the most prosperous in history, encouraging the exchange rate of the New Taiwan Dollar to rise strongly, allowing the New Taiwan Dollar to stand on the throne of the "strongest Asian currency." However, according to the published statistics, from 2016 to 2020, the central bank's foreign exchange deposits had four years of foreign exchange asset evaluation losses. As of the end of August this year, the evaluation losses have reached NTD$541.035 billion.

The report emphasized that Taiwan's economy is smaller and relies on higher trade dependence. The foreign exchange market is described as a "shallow dish," and it is necessary to maintain the relative stability of the New Taiwan dollar exchange rate. The central bank, taking into account the principles of safety, liquidity, and profitability, should assess the development of the international financial situation in a timely manner, and dynamically adjust the investment portfolio of foreign exchange deposits, the report had outlined.

In addition, the central bank's holding of foreign exchange assets is mainly to provide liquidity for my country's foreign transactions and to focus on the international balance of payments demand. The purpose is to adjust supply and demand and maintain an orderly foreign exchange market. Although its foreign exchange asset management is not the first priority, it should still be based on profitability. The international economic and financial situation has strengthened the ability to bear risks in response to exchange rate fluctuations in order to promote financial stability and maintain financial stability.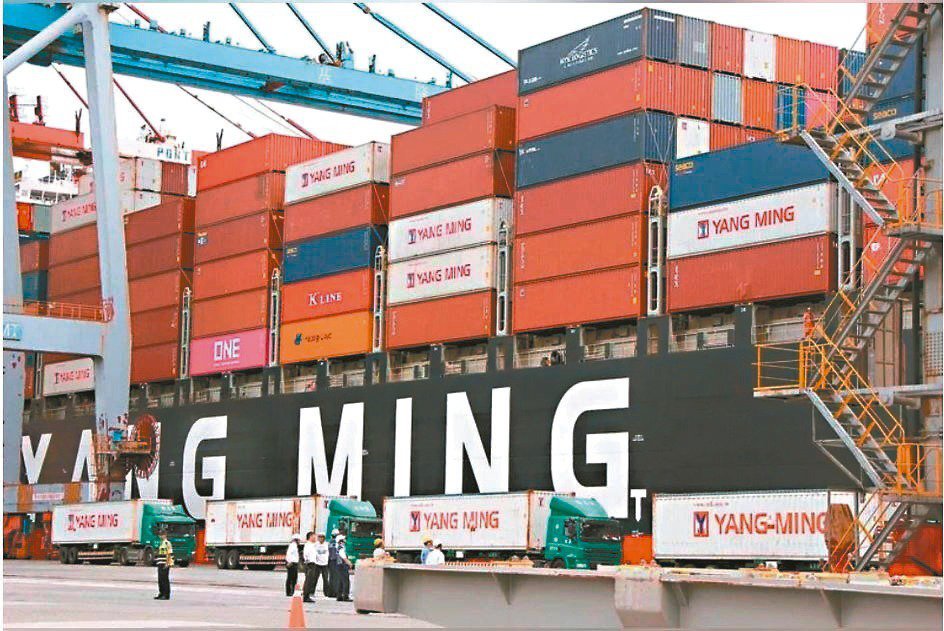 Photo credit: UDN File Photo