Walsin Lihwa announced significant price hikes measures going into February for 300 series stainless steel; for domestic sales, prices per ton would be increased NTD$6,000, while outbound stainless steel would see a USD$200 per ton increase. 400 series stainless steel prices will remain at the threshold.

With basic metal prices surging, specifically for copper and nickel, the latter saw the biggest increase to USD$24,000, a record-high in the past eleven years. The price hikes are also strongly buoyed by the Biden administration's three trillion US dollar infrastructure bill and China's push to roll out its own three trillion Yuan-price tag for infrastructure, prompting a surge of demand for stainless steel.

Other factors include Indonesia's ban on nickel exports, which could further face additional export taxes, and the increasing demand for electric vehicle batteries, requiring nickel as a primary material ingredient.

Production for chromite in South Africa saw difficulties as the country faced electricity shortages in the past two to three years, as well as steadily rising prices as a result. On the other hand, molybdenum's highest recorded price in recent years was also floated by oil price fluctuations.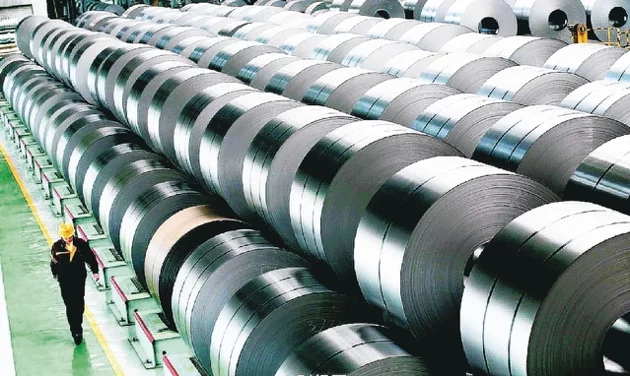 Global nickel prices, photo credit: UDN file photo.