Despite the National Development Council (NDC) announcing a slight drop of the economy's composite index of economic indicators for Taiwan for January on Tuesday, overall signals indicate a strong market and investments performance.

The index fell two points from 38 to 36 between December 2021 and January, sitting in the yellow-red range on the council's five-color rating system, with "blue" indicating economic contraction, "yellow-blue" sluggishness, "green" stable growth, "yellow-red" a warming economy, and "red" an overheating or booming economy.

NDC Department of Economic Development head Wu Ming-hui said that in the short term, the impact from the Russian invasion of Ukraine is not yet seen, citing strong domestic demand. However, Wu said the conflict will most definitely lead to increased pressure on global good prices, especially for gas and commodities.

Wu also reiterated that with a stronger Taiwanese dollar and wage adjustments, the domestic economy is likely to pull through the challenging time as long as the government keeps a close on commodity and gasoline prices.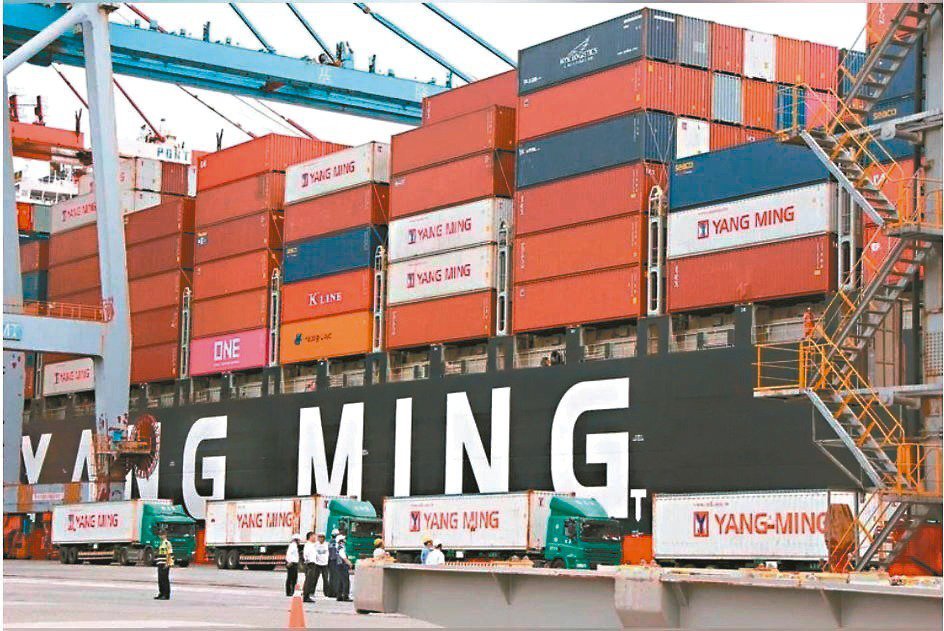 Photo credit: UDN file photo