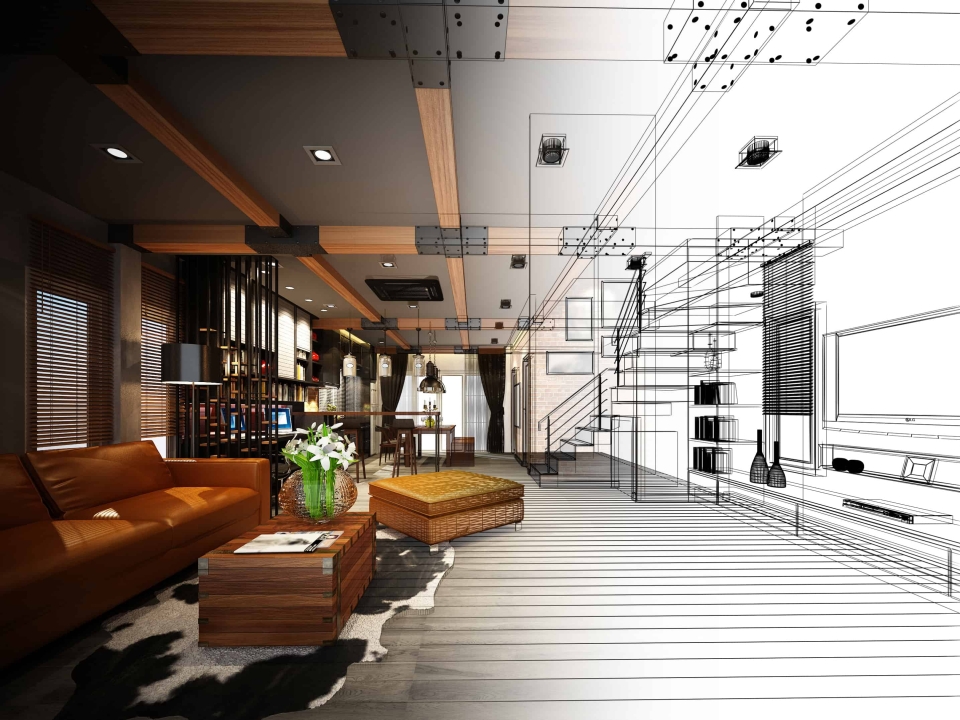 If there's a keyword that can be used to summarize the past two years, it would be "digitalization." Across different industries, companies and suppliers are seeking ways to tap into the post-COVID market, and the furniture sector is no different. Here are two trends we've identified that would and continue to shape the market in the coming year and more.
Going Digital
While the typical consumer is unlikely to completely forgo the in-shop shopping experience, Furniture Today reports that customers are more than likely to complete purchases on their mobile devices within a single app. Branding through social commerce is now a widely adopted practice as the COVID-19 pandemic brought more consumers into the e-commerce industry when in-person shopping was largely restricted.
Similar to how clothing brands or retailers have incorporated augmented reality Through curated social media resources or online showrooms and augmented reality technology, customers can easily visualize furniture colors and contextualize how a particular piece of furniture would go with their interior design. Digitalization also helps streamline the e-commerce experience, as customization has become a more common feature for furniture brands, in terms of managing product quantity, production, and ensuring timely shipment.
Disruption Breeds Innovation
The pandemic and the following economic recovery propelled supply chain issues to the spotlight, as production, logistics, and delivery capabilities were unable to keep up with the demand. Digital transformation was touted to be a key factor for easing supply chain issues, as it allows for an agile approach in keeping up with fluctuating demand. If brands, retailers, and manufacturers incorporate advanced technologies, such as smart manufacturing solutions, it would strengthen the industry's overall resiliency and ability to weather supply chain disruptions in the future.
Check out our CENS-approved suppliers below who have embraced the challenges facing all of the industries in the post-pandemic era: Kuang Shin Enterprise's desks and chairs specifically designed for children, and Wire Master Industry's storage racks perfect for office use.