With chip shortages still hampering the global automotive sector, major car manufacturers expect a shortage of cars, leading to significantly decreasing imported numbers.

The total sales volume in the market is currently at 35,200 units, an annual decrease of 7%. The TOYOTA and LEXUS brands under Hotai Motors have reached 12,500 units, the MITSUBISHI and CMC brands of China Motor Corporation sold 3,570 units, and the sales of NISSAN and INFINITI of Yulon Nissan Motor were 2,175 units.
.
Domestic automakers pointed out that the domestic auto market is still affected by the global shortage of chips, and the number of new cars arriving in Hong Kong is not stable. The cumulative number of units sold in the first four months reached 139,000 units, a year-on-year decrease of 12.5%.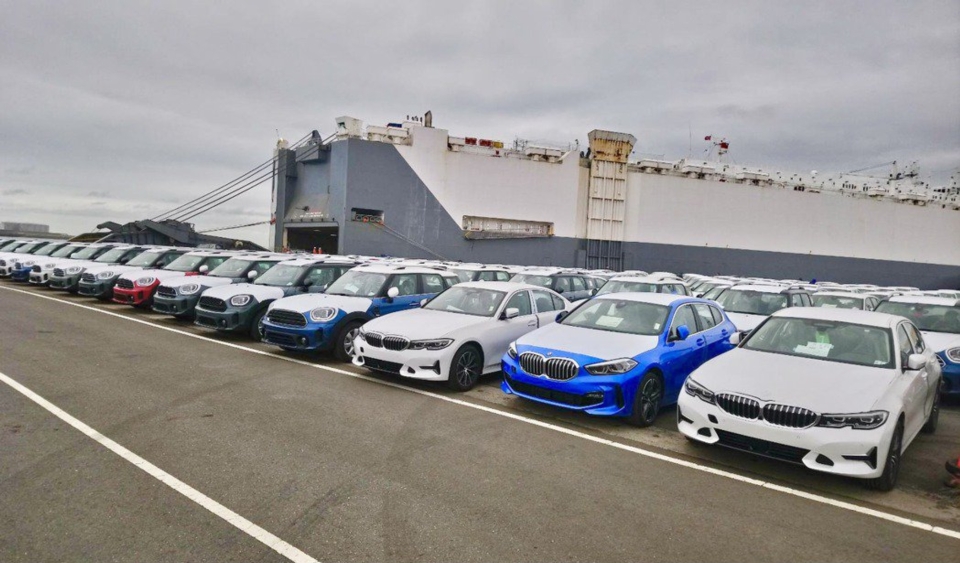 Photo credit: EDN