Industry Trends in Taiwan The Evolving State of the Automotive and Auto Parts Industry
2022/10/25 | By CENS
∎ Chao Ting-yu
Companies must balance the need to invest in new technologies and equipment with business operations. In the September 2022 edition of CENS' exclusively-published "Taiwan Transportation Guide" (TTG), we talked to Industrial Technology Research Institute's Industry, Science and Technology International Strategy Center (ISTI) Intelligent Vehicle System Research Dept. Machinery & System Research Division Senior Researcher James Hsiao. Through an email interview, we invited him to share his thoughts regarding the integration of the auto parts industry and smart manufacturing as an inevitable trend.
Addressing the recent status and future state of the industry, Taiwanese suppliers will need to bridge the demand through smart manufacturing. Taiwanese auto parts suppliers have an advantage, however, as they have built up years of high-mix, low-volume manufacturing capabilities, and made a significant stake in global markets through managing various distribution channels. On the other hand, suppliers partook in the government-led New Southbound Policy initiative, seeing the auto parts demand in the region maintaining consistent growth and anticipating global procurement trends. To meet global demands, Taiwanese auto parts suppliers have proactively invested in new technologies, obtained critical roles in global auto supply chains, and procured automated manufacturing equipment to improve production efficiency, increase capacity utilization, optimize product competitiveness, and added product value.
The local and global situations have led to renewed demand for auto parts, with expectations that the world industry value would reach NTD$227.62 billion this year, marking a 2.9% YoY growth.
The need for smart manufacturing is significantly affected by external trends, such as the sharing economy — which would increase vehicle usage rates, and in turn, the replacement rate for auto parts and vehicles. The adoption of EVs, leading to a low-volume, high-mix development would also create shorter product life spans for vehicles. On the other hand, future trends will increasingly demand more efficiency as the manufacturing sector is experiencing labor loss and more training costs. Emerging smart technologies, such as IIoT, big data analysis, cloud applications, and AI will have a significant role in improving the auto parts industry's competitiveness.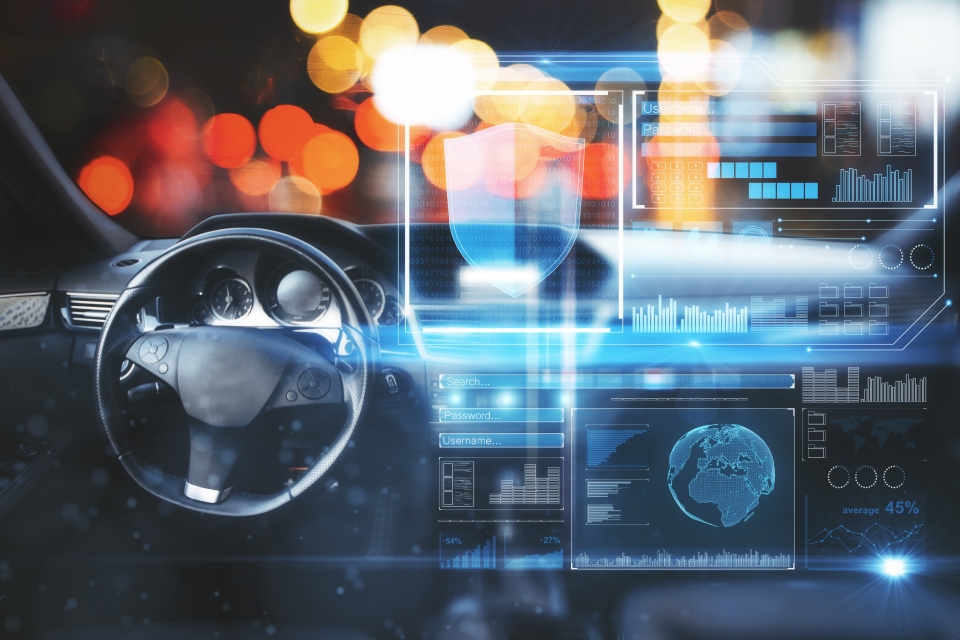 (Photo courtesy of CENS)