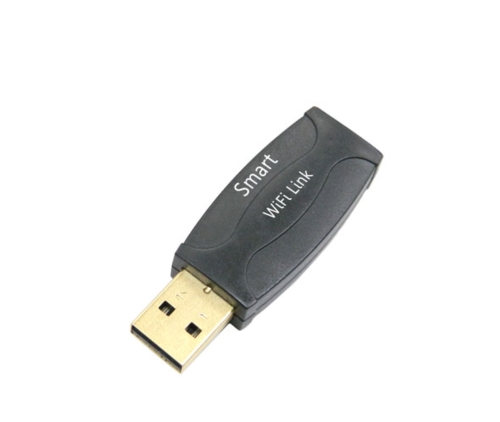 Smart WiFi Adapter: Support Win to Win OS by WiFi
Model:

UB288-P2PKM-W2W-WA

Country of Origin:

Taiwan

Material:

metal

Color:

black
Detail Specifications / Descriptions
The Smart WiFi Adapter enables you to use one set of keyboard and mouse to control two computers, and offers other useful functions (file transfer, PC lock, …). . Just plug the dongle to the USB port of each computer respectively. The two computers will be connected automatically through Ethernet or WiFi.
http://youtu.be/sfvV8wbzQDg

Feature
●Supports USB 2.0 Specification and meets the bus power specification
●Ideal for use with Tablet PC. No need for extra keyboard and mouse
●Built-in auto installation. Supports Plug and Play
●Supports bi-directional functions for Windows
●Supports clipboard copy and paste functions for Windows
●PC running Microsoft Windows 2000 SP4 / Win XP / Vista / Win 7 (32-bit or 64-bit)/ Support Windows 8 (without Win 8 RT version)
● Network: 2 computers link to the same wireless AP.